Testimonials
Here is what your colleagues think of our different programs. Don't hesitate to send your own testimonials. And don't keep us a secret!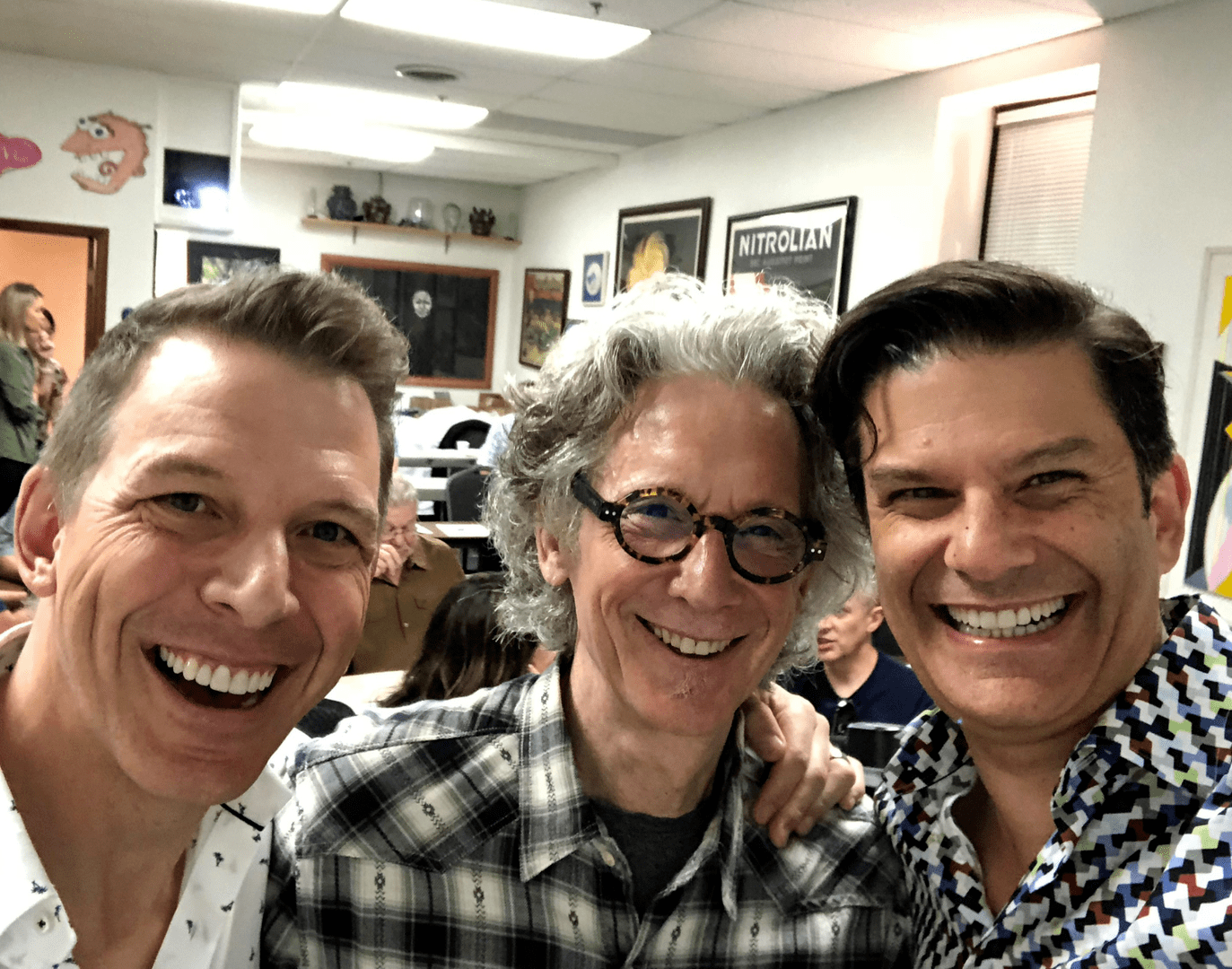 Dr. Gerry Samson
The C.L.E.A.R. Institute has been engaging, entertaining and enriching (g)nathos participants for years. It is always impressive to see what they do with clear aligners!
ABO, FACD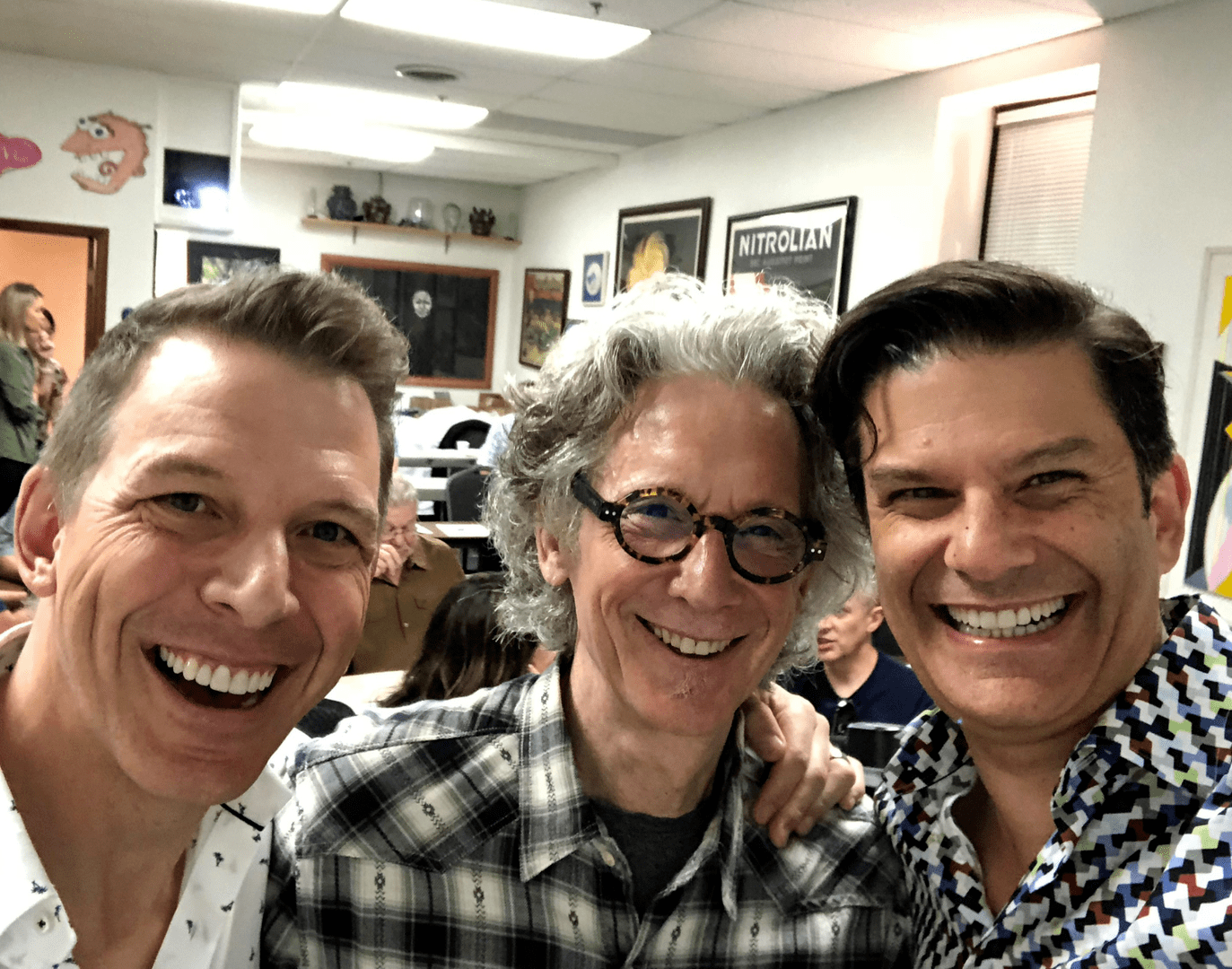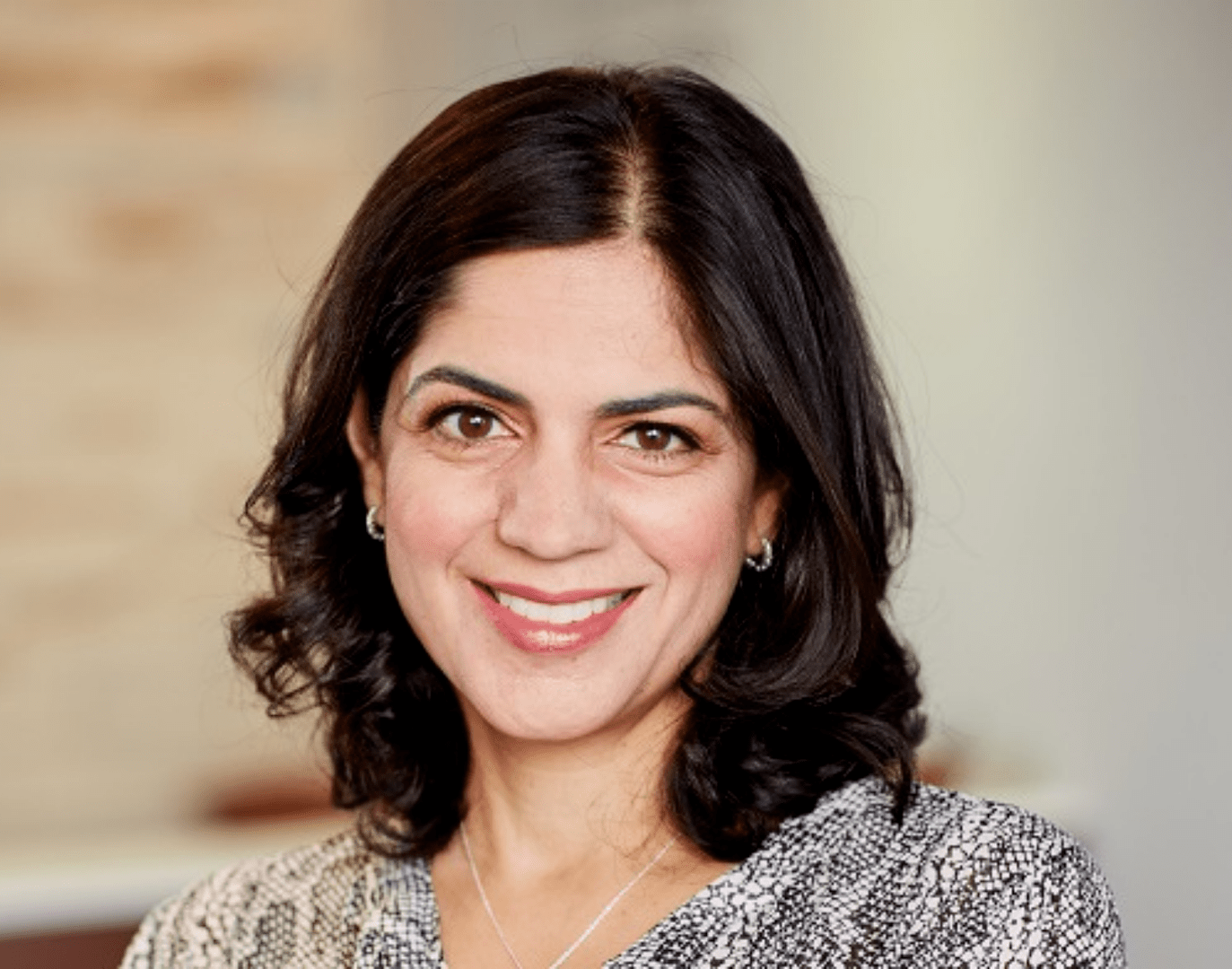 Dr. Nishita Ondhia
The C.L.E.A.R. Institute's program is taught with incredible knowledge, passion, and the purpose to fully educate. Stephane and Frederique exceeded the expectations of my team and have not only changed our perspective but have inspired positive change as well.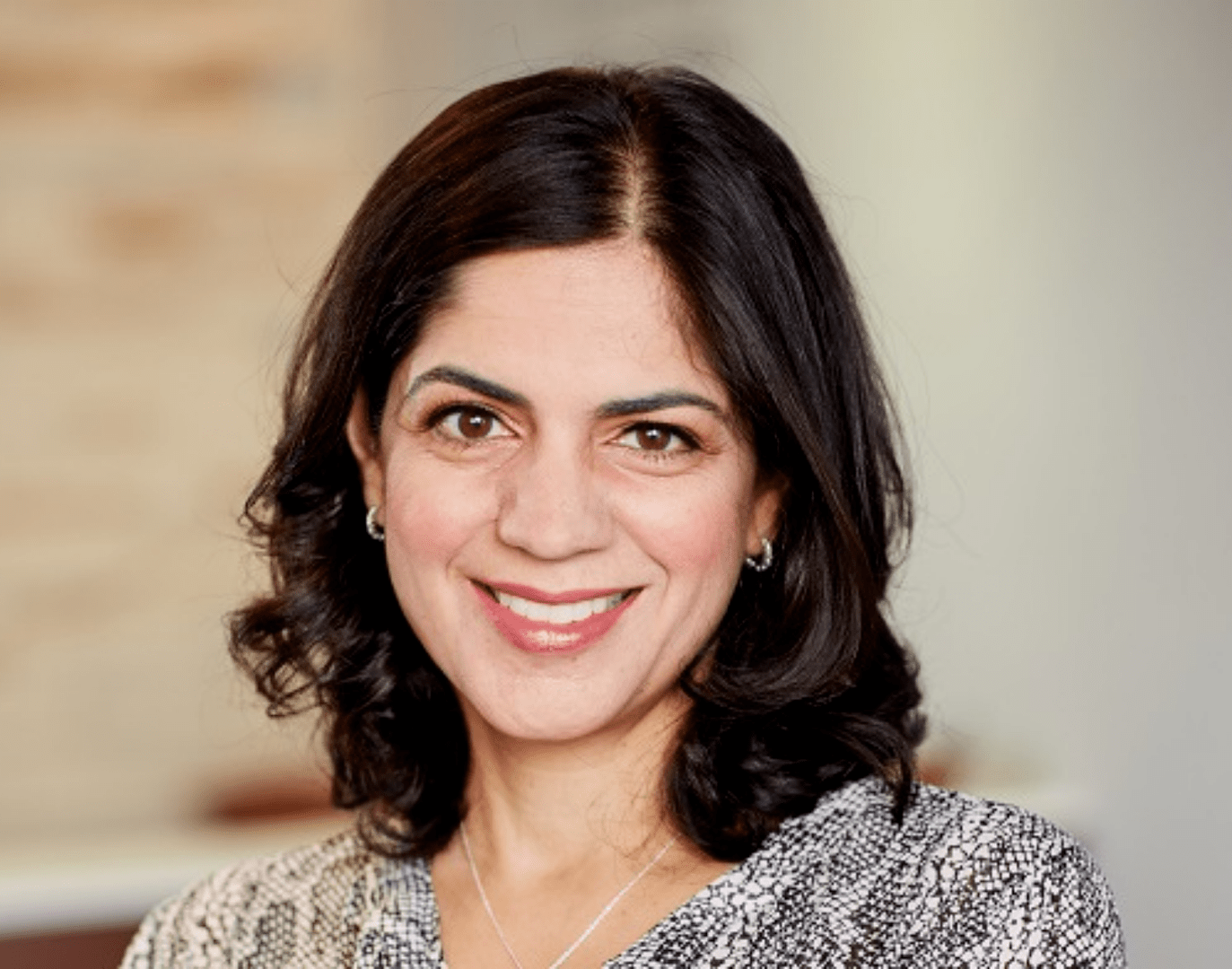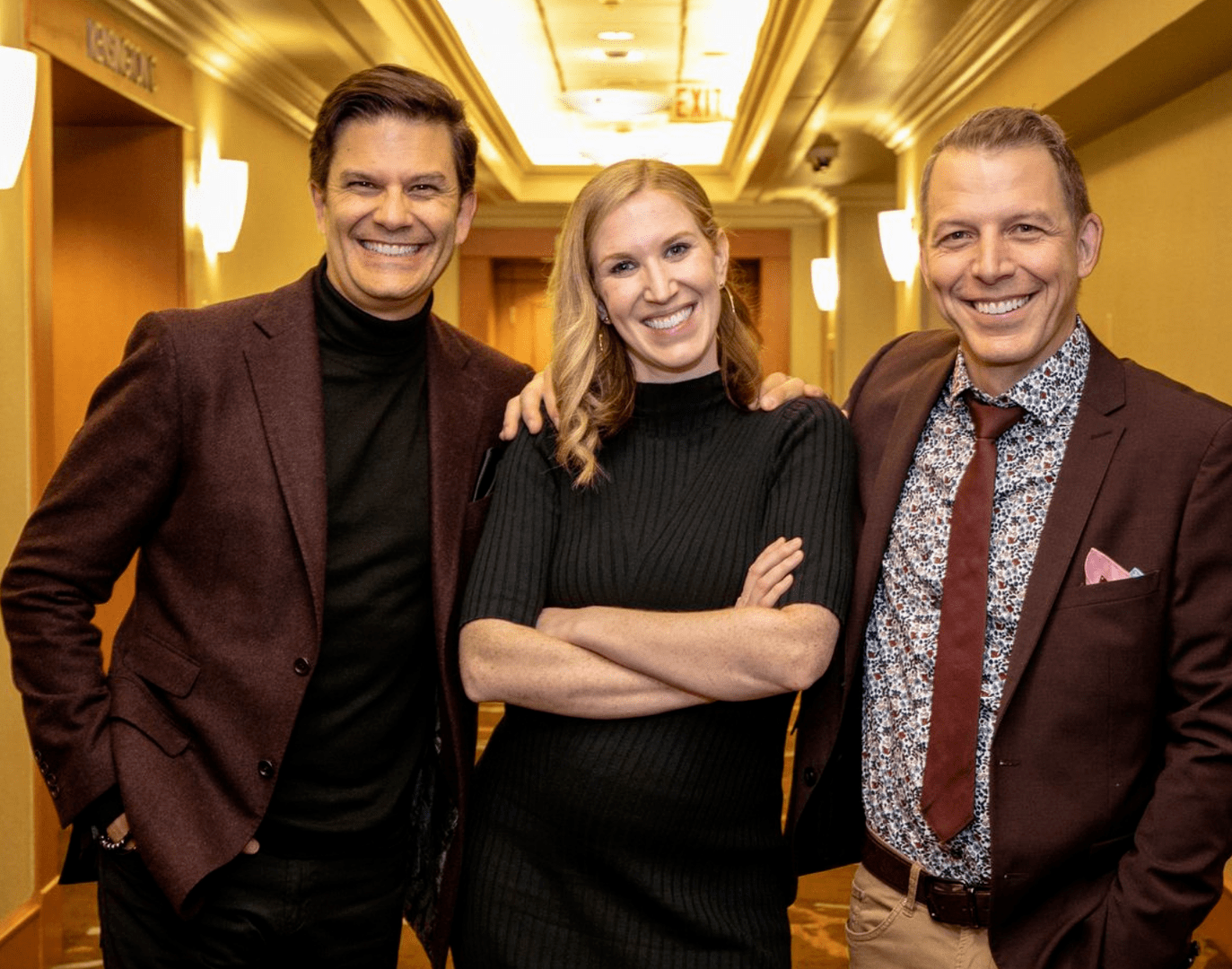 Dr. Krista Maedel
I can not say enough positive things about the C.L.E.A.R Institute program and what it has done for my practice. The program was very motivational and lit a fire in myself and my team. Dr. Stephane and Dr. Frederic are both wonderful presenters and keep you entertained, engaged, and inspired. From the courses, we gained so much knowledge and practical strategies that we were able to take home and implement. We have had a 273% increase in Invisalign case starts from the beginning to the end of the mastership and couldn't be happier with the results we have achieved.
General Dentist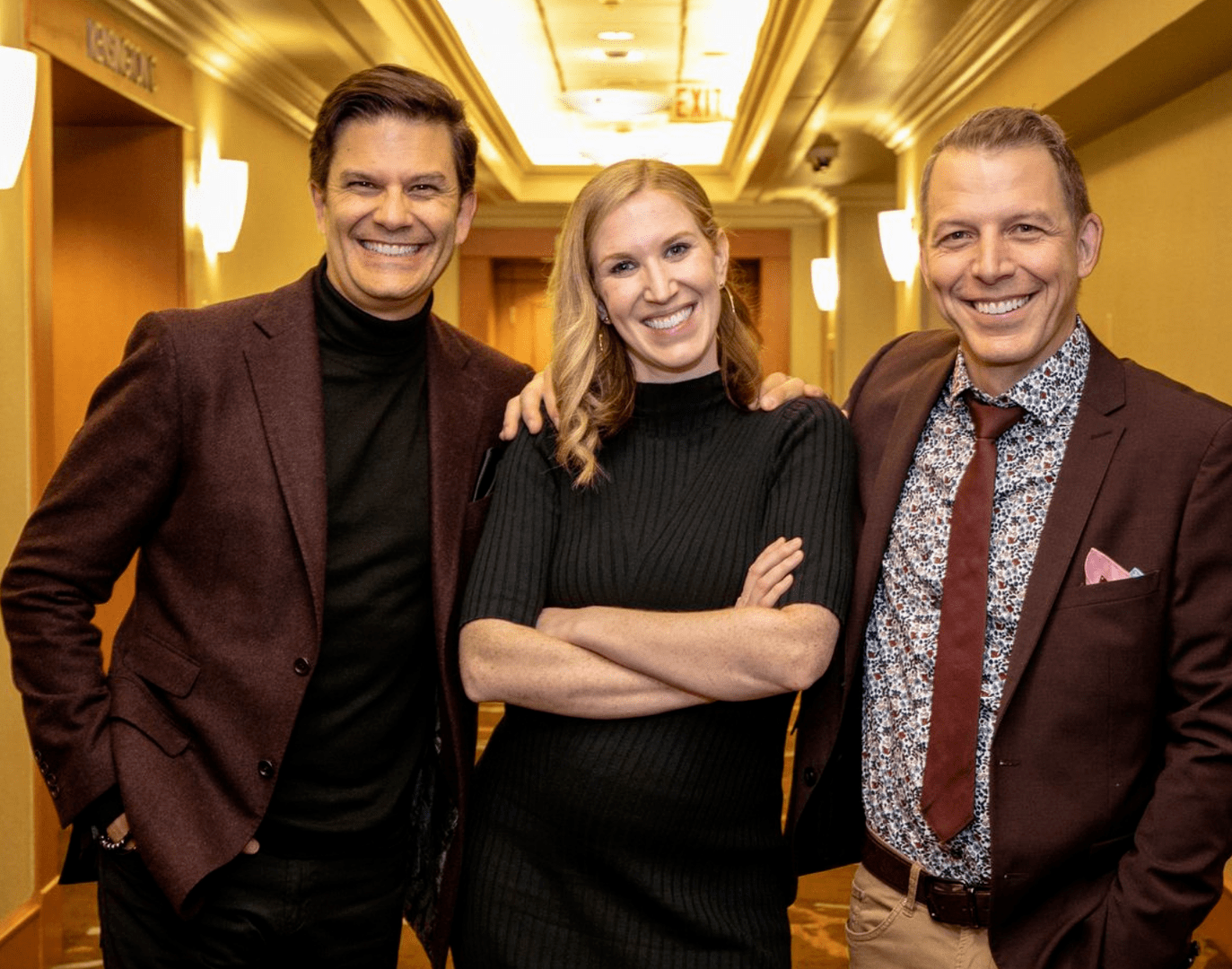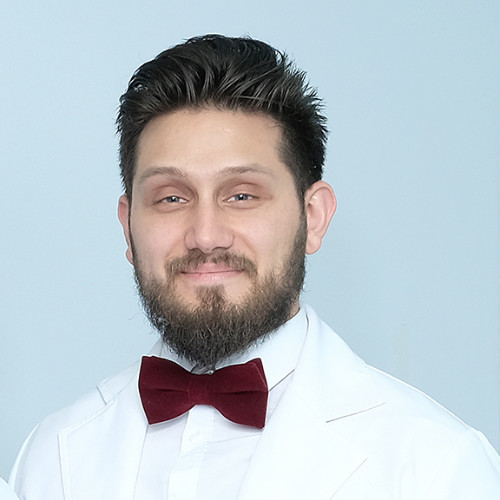 Dr. Tayssir El Mohamad
I understood orthodontics better than at University ... I understood orthodontics better in this 101 course than at the university because the concepts are well popularized and are given in a simple and gradually ways as well as the complex notions. A course for all dentists wanting to start orthdontics in their practice.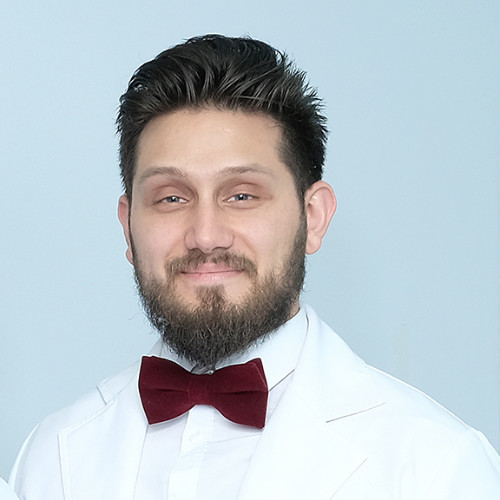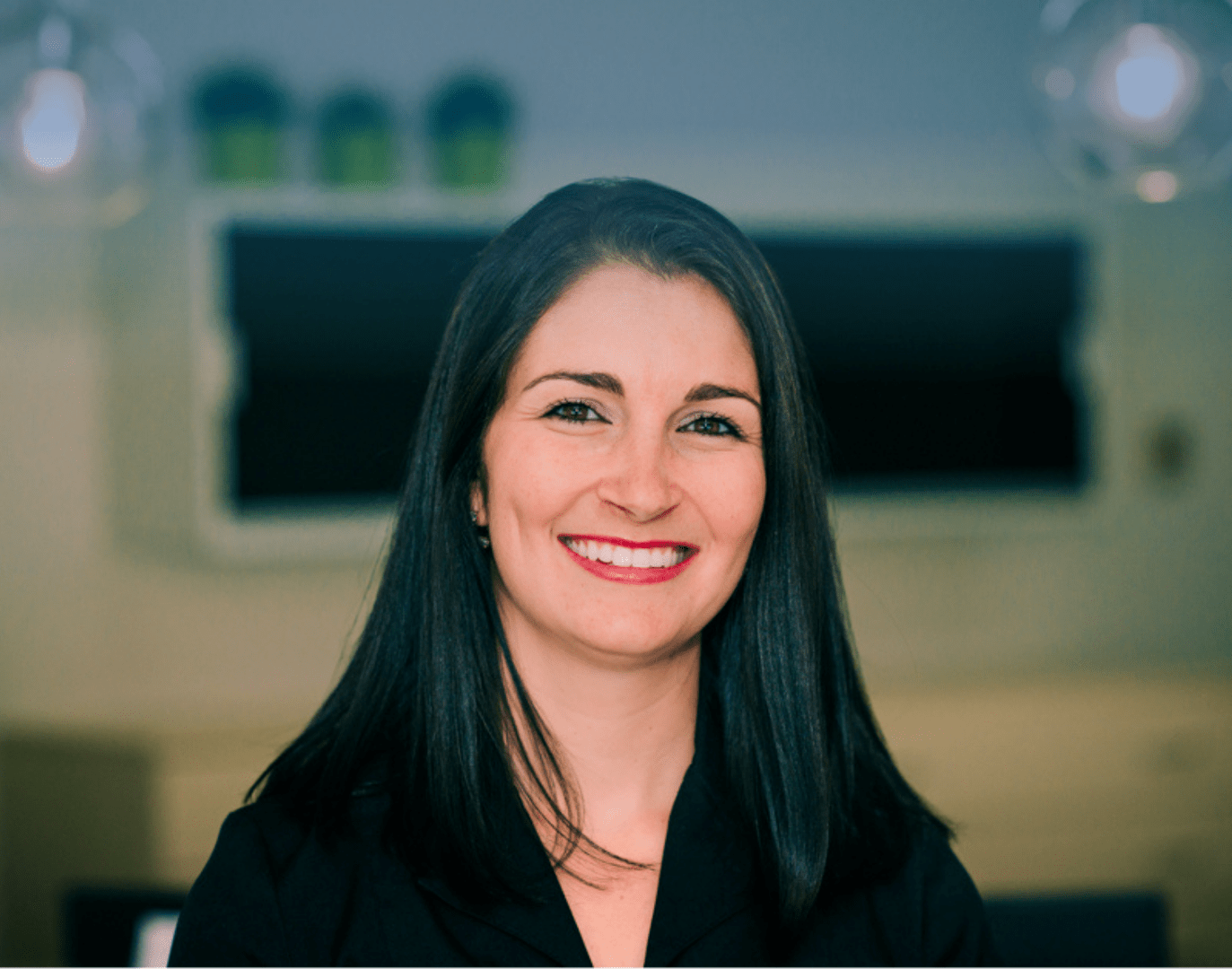 Dre. Roxann Boivert-Giguère
It could have lasted a long time ... I loved my training, it could have lasted even longer and I would have been so attentive again! The elements discussed were clear and well explained. The content was relevant to our daily life! I also laughed a lot and it always feels good!
General Dentist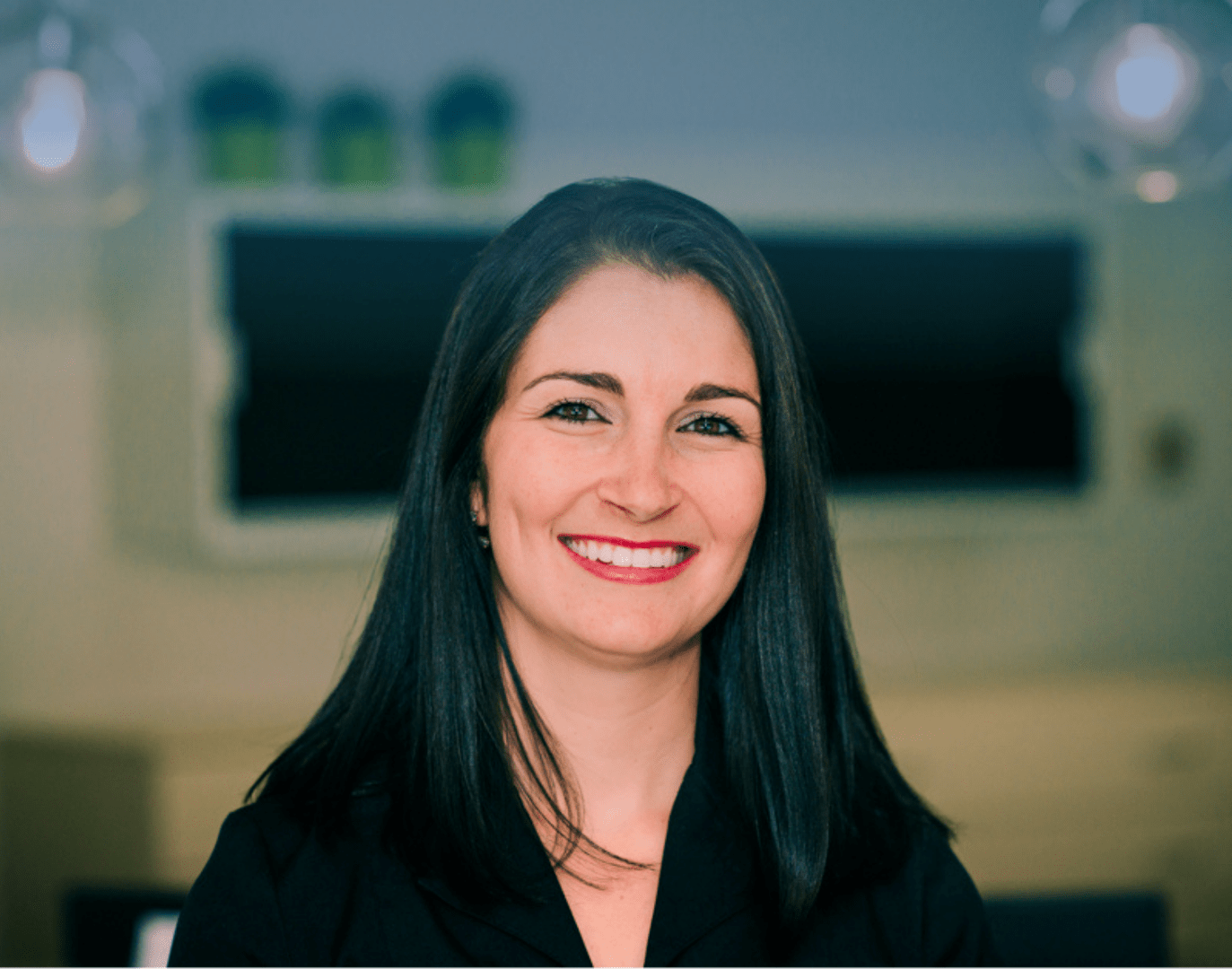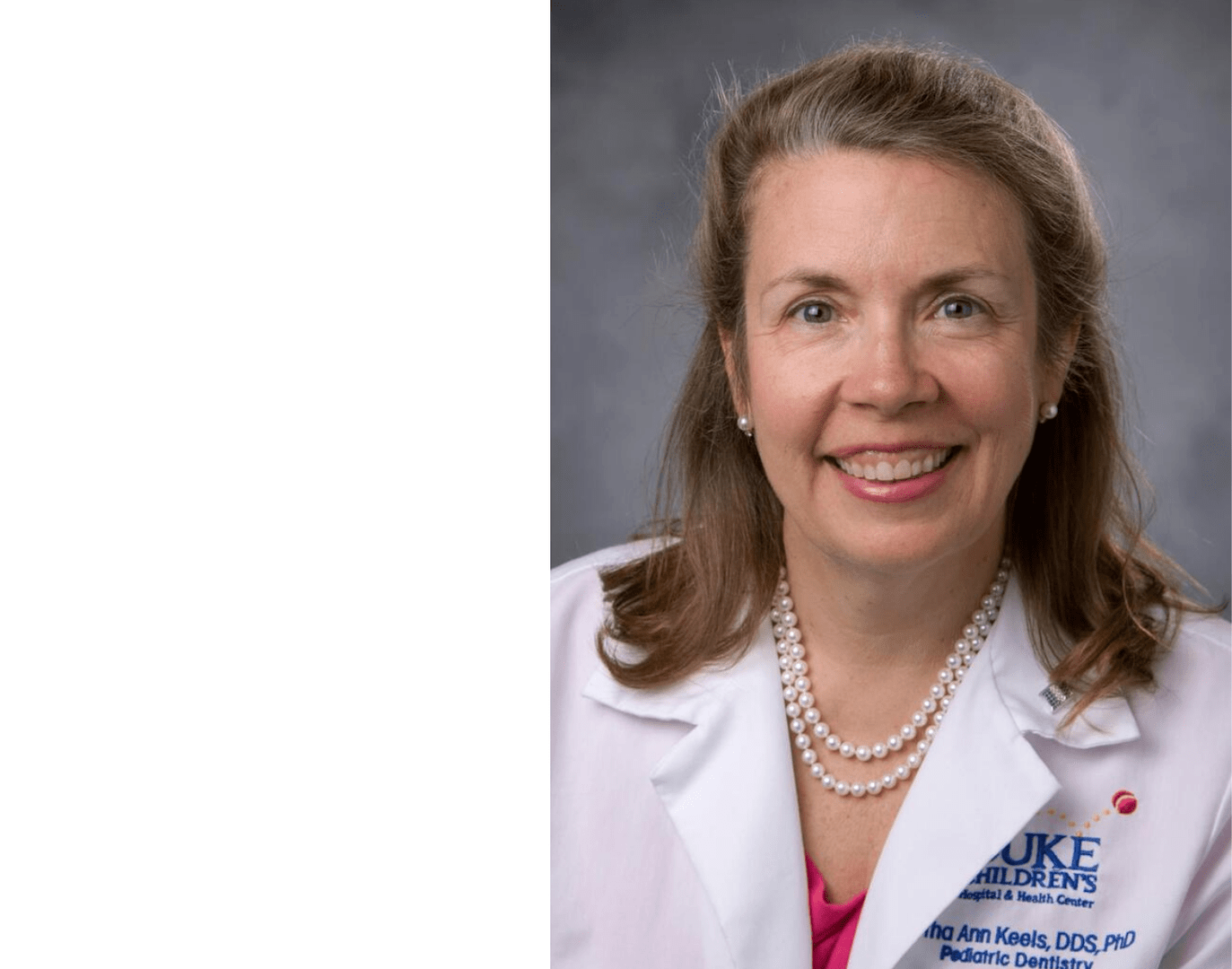 Dr. Martha Ann Keels
Even though I was trained on how to use Clear Aligners in a university setting, I still needed to further my knowledge base in executing Invisalign cases proficiently. Thankfully, Dr. Stephane Reinhardt developed the Clear Institute to meet this need for many of us! He is a gifted entertaining teacher. Through the digital platform, he provides valuable insights into every facet of Clear Aligner treatment. I can't say enough kind words to express my appreciation for his willingness to share his expertise!
DDS, PhD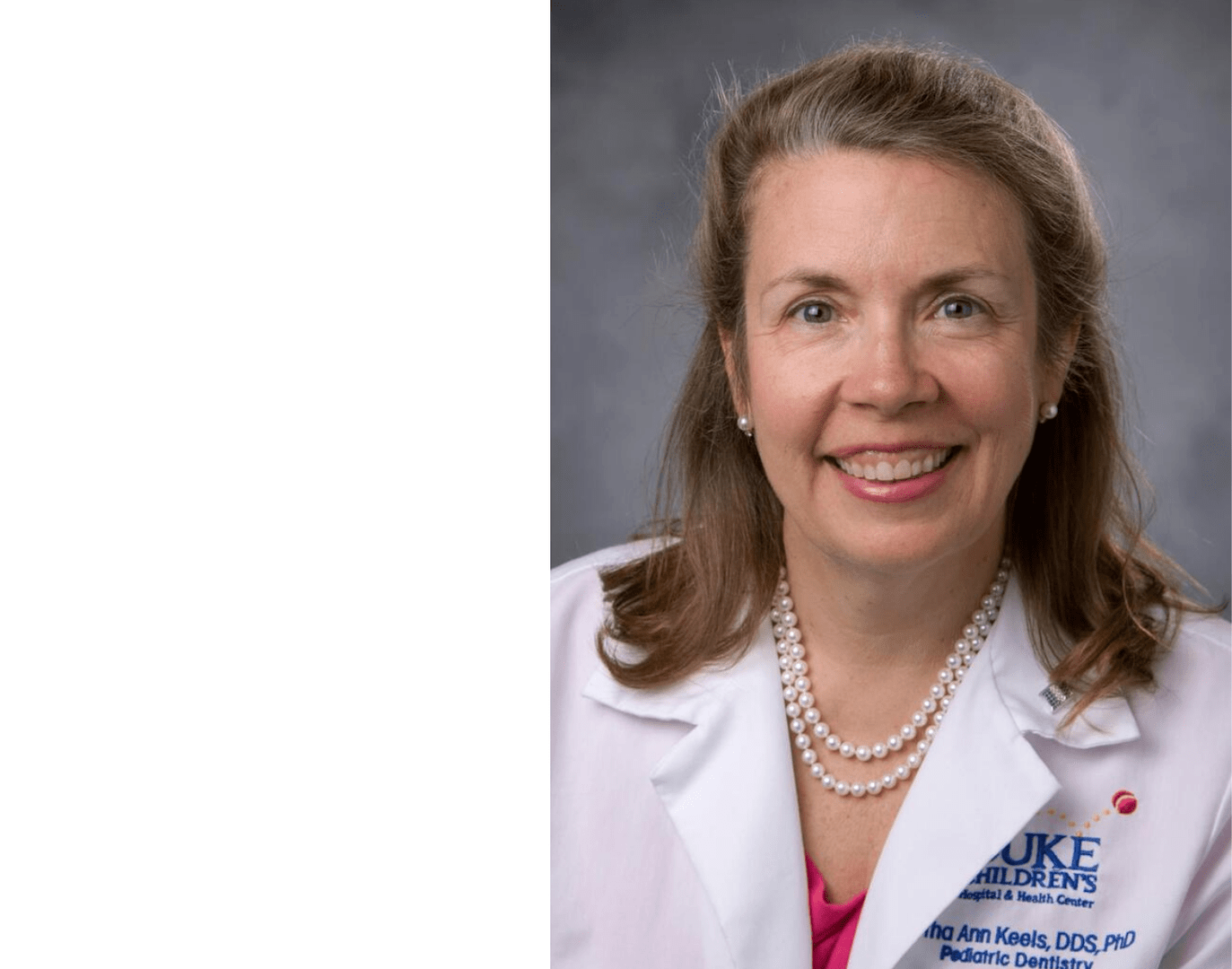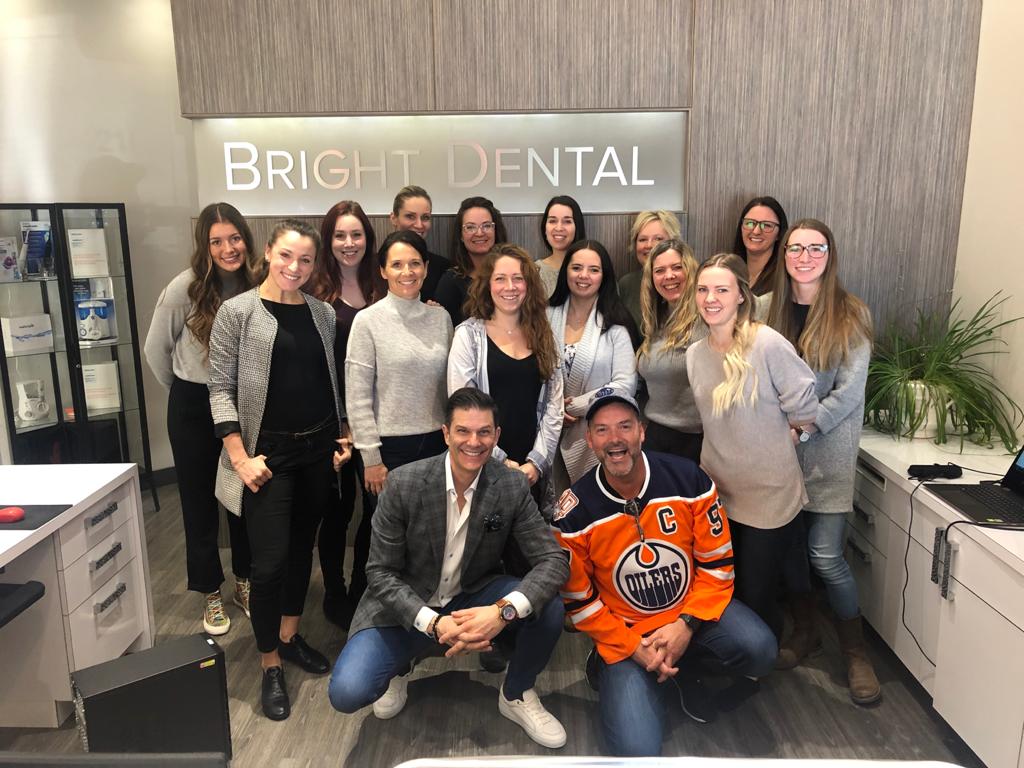 Dr. Frank Neves
With the education and training provided by The C.L.E.A.R Institute we went from being a beginner office providing Invisalign to very few patients in our office, a mere 20 cases, to achieving gold plus status by the beginning of 2020 with an increase of 47 cases, and after our in office private training course we went from gold plus to platinum plus in just 1 year!!!
General Dentist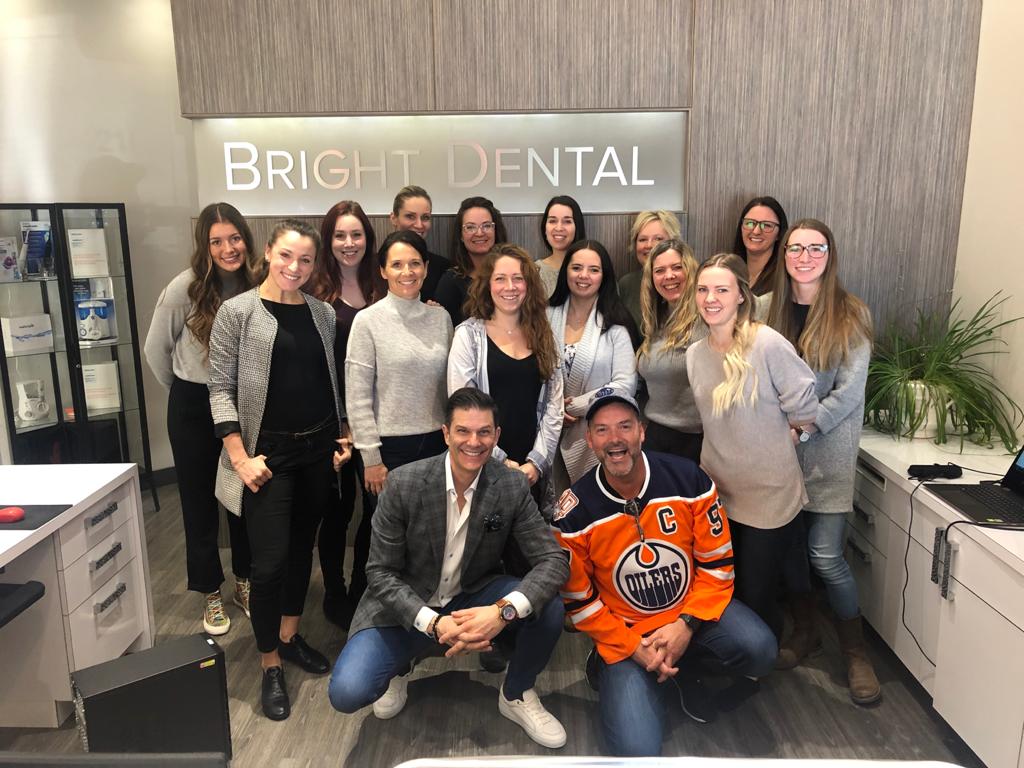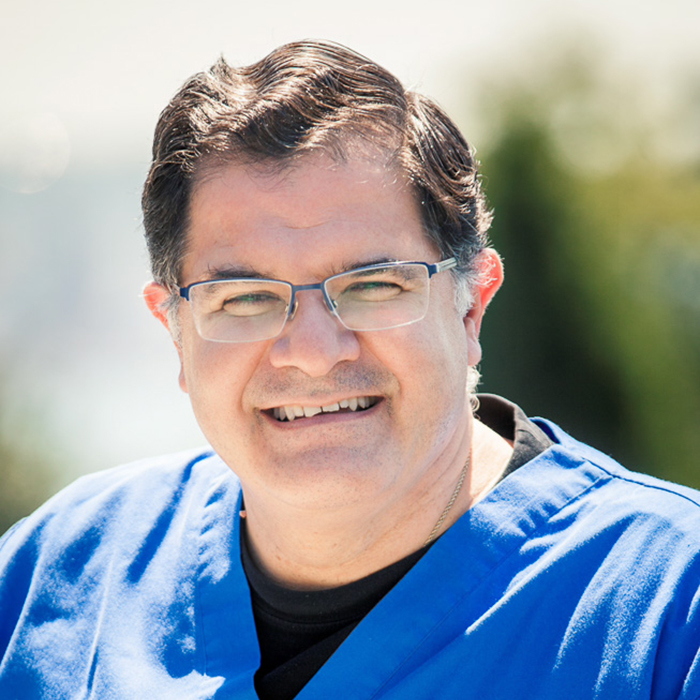 Dr. Panayiotis Pessinis
I will definitely be back...I would unreservedly recommend this course to anyone starting Invisalign. It's very systematic, making sure the raw basics are covered. Dr. Reinhardt makes you think while keeping you entertained too. I was happy that the focus was clinical. So many other courses out there spend too much time on marketing instead of making sure you can choose your cases wisely and treat them efficiently and predictably. I'll definitely be back for the intermediate course.
General & Cosmetic Dentistry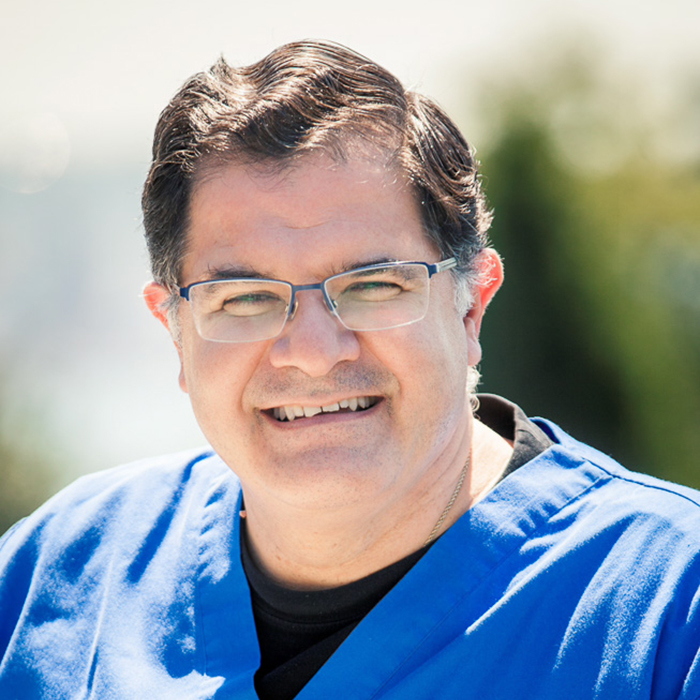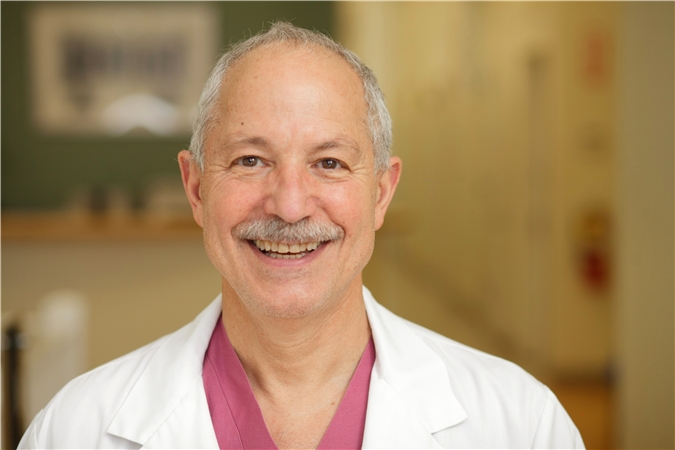 Dr. Raphael Santore
I love the content of MOCA 101. It's clear, insightful, and well presented. Dr. Reinhardt's understanding of biomechanics and how it applies to clear aligners is understated. His experience base makes every one of his suggestions worth remembering. Excellent course, excellent format, excellent execution. The CLEAR Institute rocks the house!
General Dentist