What is the recommended wear time for Invisalign clear aligners?
The Invisalign® clear aligners are usually worn 20 to 22 hours a day and changed every week.  Although there are some exceptions (there are always some!), it is the protocol that is most often encountered, and the one that we teach at The CLEAR Institute.  However, previously, recommendations were to change every 14 days.
At that time, the material used for the manufacture of Invisalign® clear aligners was different. Much more rigid, it was more reminiscent of a retention device. It might have been difficult for patients to change them at that time every week.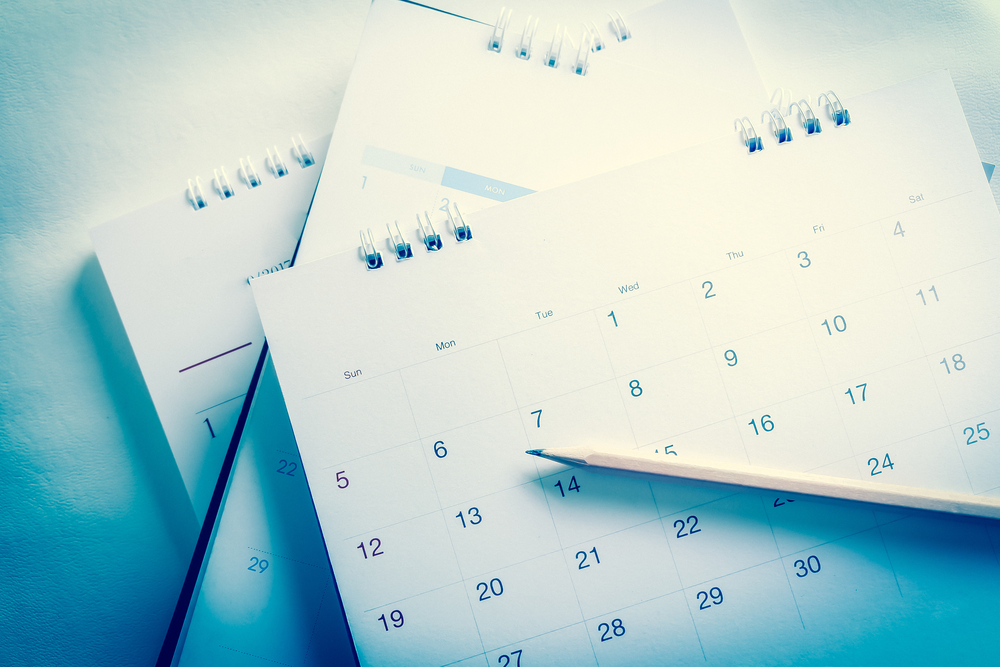 Still, by the comments of several of them, the protocol began to change. Many told us that after a week of wearing, they no longer felt pressure. The impression was that the second week "was useless".
This is how several practitioners began, by selecting the cases, to change the aligners every week. Seeing that the results were the same, if not better!
As the scientific literature was limited on the subject (especially at the time), clinical experience was therefore important in the development of a protocol for the wearing of clear aligners (it still is).
Some studies have certainly tried to prove that it is better to change the aligners at 2 weeks, but unfortunately, they have not been conclusive.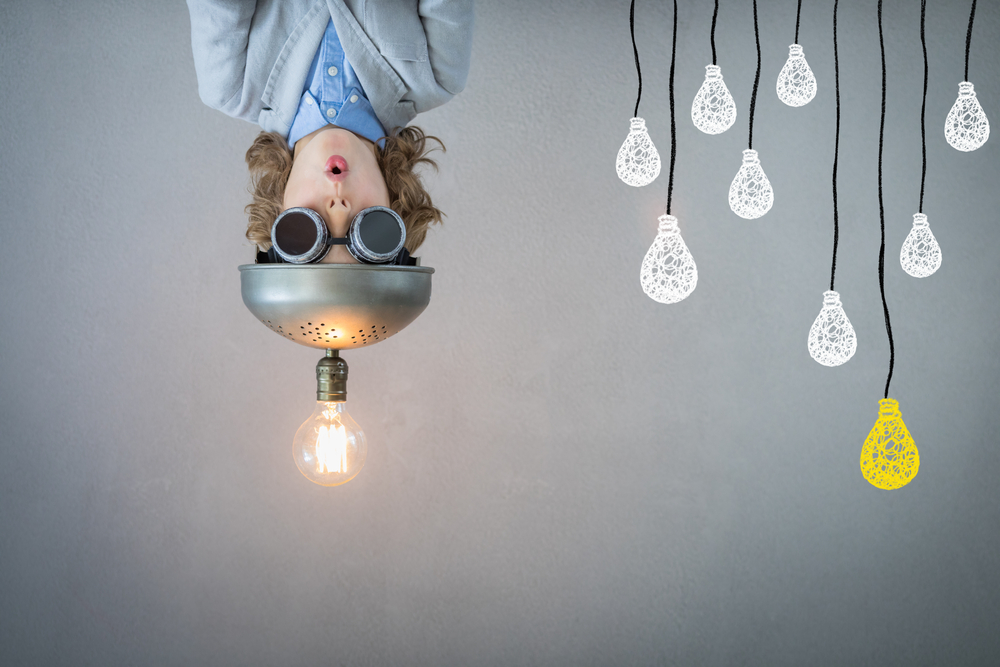 Recently a randomized clinical study (Effect of clear aligner wear protocol on  the efficacy of tooth movement, Al-Nadawi et al. 1, download the article here) published in the journal Angle Orthodontist, was performed to compare the protocol of wearing aligners to 7 days, 10 days and 14 days. The conclusions are interesting.
Eighty patients were selected and 3 groups were randomly formed: one group where aligners were worn for 7 days, another group where aligners  were worn for 10 days and a final group where aligners were worn for 14 days. Digital scans were taken throughout the study to assess the movement and final position of the teeth.
Although this study was conducted on cases that could be considered relatively easy (or predictable), the kind of cases we recommend in our M.O.C.A. 101 training program, the conclusions are interesting.
It demonstrates that the 14-day protocol has greater efficiency and precision of movements.
"However, this difference, while statistically significant,
is not clinically significant.
»
This is very important to understand. In fact, what you have to understand is that even if there is a difference in accuracy, it is not advantageous to double the wear time to get that difference. By doing a few additional aligners and continuing to change them on a weekly basis, you will finish your cases faster.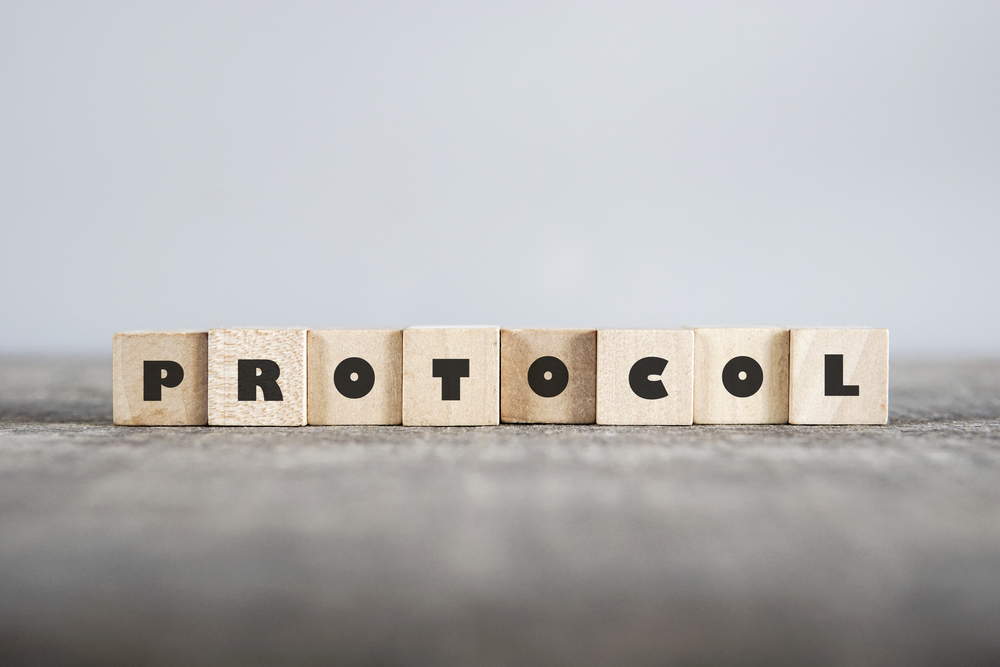 The protocol of The CLEAR Institute
My favorite thing to do, when I suspect that some teeth will be harder to move than others, is to decrease the velocity of each aligner's movement while continuing to change them every week. Nothing scientific, but everything is in the logic 😉 This is what we recommend in our trainings.
Changing aligners every week is easier for your patients. Anything you can do to make it easier for them and help them simplify the process will contribute to better compliance and the success of your cases.
It can be assumed that the protocols for wearing clear aligners will be customized for each patient in the near future. In the meantime, further studies on the subject will be welcome.
To learn more about our online and in-person training, here are the direct links:
✅ In-person classes:
✅ All our courses:
✅ MOCA programs (Master Of Clear Aligners):